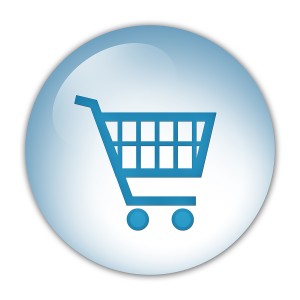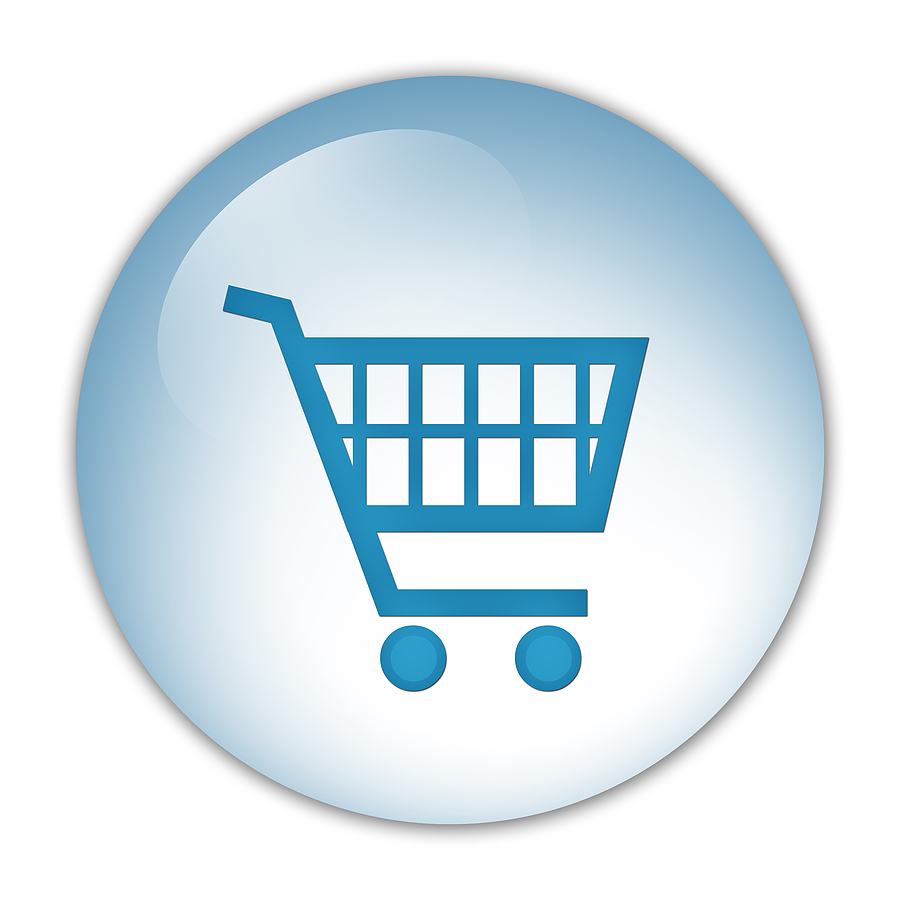 E-Commerce sites have great leverage for acquiring links because of their ability to exchange product for reviews. Google isn't going to see anything unnatural about it, bloggers are happy because they get free product, and your site gets great backlinks that give an SEO benefit and often times instant traffic.
Running Ads vs. Giving Away Product: Cost and Benefit
Let's compare running an adwords campaign vs. giving away product. Both have an up front cost, but which one is going to bring your site better results?
Say you run an adwords campaign for $100 at $1 per click. You get 100 visitors and hopefully a few sales. Now let's say you give away $90 worth of product to a blogger with a high authority site and a large following. Add $10 for shipping and you're at $100. From this you get one or two high authority links with targeted anchor text that give an immediate boost in rankings, and instant traffic from targeted visitors being referred to you by a source they know and trust. No ads! All natural.
Any experienced SEO will tell you that the best links are the ones that make an impact in both rankings and traffic. Bingo!
Getting Your Products Reviewed
There are many different ways to go about getting your products reviewed. The method I have found to be most effective and efficient is through BloggerLinkUp's "Offer a Product for Review" feature.
Filling Out Your Listing
Make sure you cover all the bases in the qualifications section. It's important to explain exactly what's in this deal for both sides. Here are some things that should be covered.
What's in this for them? Give away your products in exchange for the review. As I illustrated above with the Cost and Benefit example, this is well worth it and will draw lots of interest from bloggers.
What's in it for you? You don't have to layout detailed instructions in the listing. That can be dealt with later by email once someone shows interest in your offer. However, you will want to let people know up front what you are looking for in return. Unless you are offering a product that is available exclusively through you (which could be the case), a positive review alone won't do you much good. Say up front that you want a link or two in the article.
Disclosure – If you are a simply a retailer of the product and not affiliated with the brand, you need to disclose this up front.
Advantages Over Old Method
Before I came across this method for link building I was compiling huge lists of blog targets for product reviews and emailing them with personalized messages. I have had success building links this way, but I have to say that it was extremely time consuming and not necessarily the most efficient system. Every time I have run a product review listing on BloggerLinkUp I've received interest within 48 hours.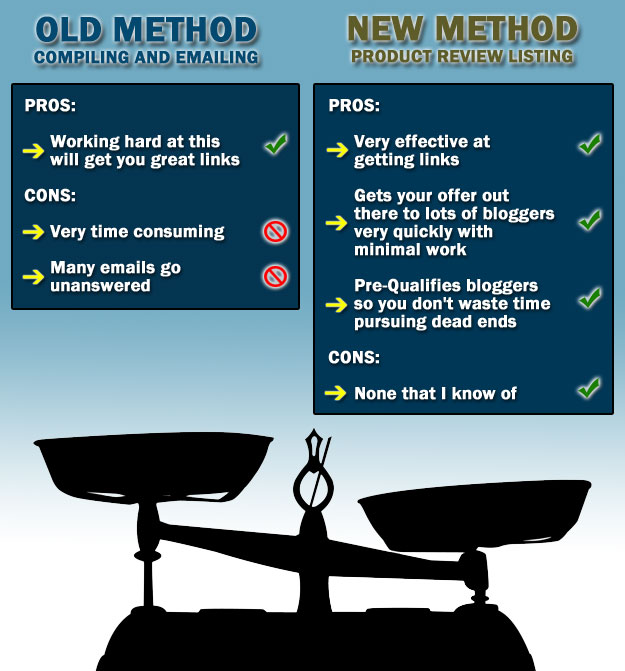 If your products have any appeal whatsoever, this should be a surefire way of getting links that won't hurt you when the next Google algo update hits (although you can never know for sure right?). You should know that your listing will only appear in the next weekly email issue from BloggerLinkUp, so if you want to make this an ongoing thing you will have to add a listing weekly.
I hope you have found this tip helpful. Please give this a try and leave feedback in the comment section below.