We reached out to one of the industry's experts to ask him his thoughts on link building for e-commerce sites in 2012. I also included one of my own tips that I think will be very helpful to you. Enjoy!
Link Building for eCommerce Sites
Q. Are there any particular nontraditional methods of link building that you're finding to be effective?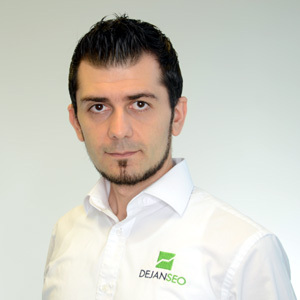 Dan Petrović of Dejan SEO
Let's face it, most product pages are rather boring and just not interesting enough to attract natural links.
One way of earning links to your product pages is to borrow typical characteristics of linkable content such as blog posts, infographics, competitions, videos and tools. That's right, load your product pages with rich and useful content.
In order to maintain your conversion rates high and still provide a wealth of unique data to users and Google, I recommend using hash activated tabs.
By default a neat product layout is displayed, but on clicking other tabs on that product page users go to producturl#hashtag. This is important if you want people to be able to share content from your product page via social channels. When people share those and others click the link they will be taken to producturl#hashtag and link juice will still count towards your product page. To be sure this will work, you can canonicalise your URLs.
Additional benefit is that users will also be able to switch to main product description and you might even convert this new traffic into customers.
I hate when people are vague so I'll give you one awesome example of what to do to get you started…
Run a competition or a product giveaway. Rather than announcing the competition on your blog do it on the product page (under a separate hash/div). When you announce the winners, list them on that same page and share the hashed link with them.
Sit back and watch links coming into your money pages!
– Dan goes into further depth on the subject in his guide to eCommerce SEO which we highly recommend you read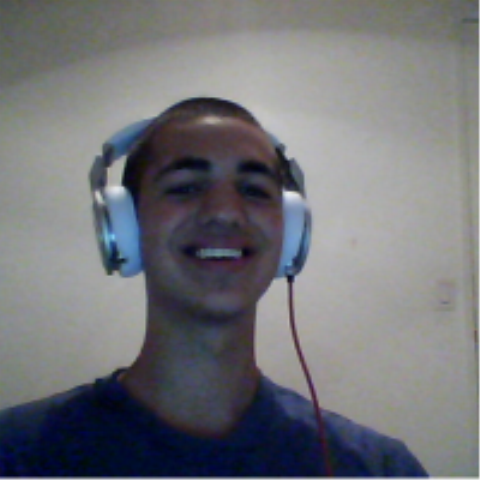 Eliathah Boda of RMSEA
I recently wrote an article that I want to bring your attention back to because for me it has been, without a doubt, the most efficient and effective method for building links to e-Commerce sites. I'll summarize the article real quick for you.
I've been using the Offer a Product for Review feature on BloggerLinkUp and getting fantastic results. If you're willing to give away some of your product in exchange for links, this is a great place to start.
Before I found this I had to compile lists of sites I wanted a review on, then send out a bunch of personalized emails. While I have had some success with this method, it's much more time consuming. This new method is pre-qualifying link building leads for me, so I only spend time working with bloggers who are already interested in writing a review. They're pursuing me to write reviews, not the other way around.
Almost every time I've run a listing I've had interest within 48 hours from well established blogs with huge followings.
Here are some quick guidelines for posting a listing:
Let them keep the products in exchange for writing the review. Make sure to clarify this in your listing.
Give a clear description of what you want in return. Are you a brand simply looking for positive buzz surrounding your products, or are you a retailer looking for links? Do you want more than one link in the article?
If you are simply a retailer and not affiliated with the brand of products you are selling, don't forget to disclose this up front.
The more you can explain in your listing (without overwhelming them), the more you pre-qualify your leads and increase your efficiency. If you have interesting products, I would expect this tactic to work brilliantly for you.
Here's a link to the full article if you'd like to read more – getting high quality links through product reviews.
I want to thank Dan Petrović for sharing his ideas with us. I hope you've found these tips to be helpful. Please give us your feedback in the comment section below.